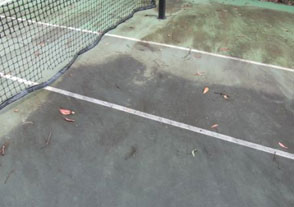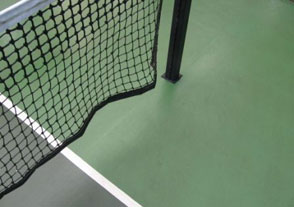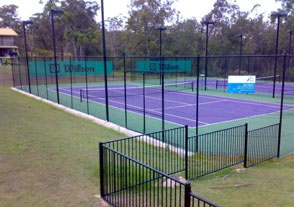 Acrylic Hard Courts
With our specially formulated algaecide cleaner which is sprayed onto the tennis court .
The active nature of the detergents and sanitizes lift and remove dirt while also killing moss & algae without the mess and streak marks that remain from high pressure cleaning.

We have the ability to restore damaged or soiled surfaces and undertake the service requirements needed to maintain your tennis court in peak condition.

We will tailor make a maintenance program to suit your courts environment, playing needs and budget.